••• LIVE VIDEOS •••
Copenhagen Listening Room, Råhuset / Sept 18 & Jan 19
---
Christa Wolf Band
A jazzy singersongwriter style meets bossanova, gypsy jazz and swing. Pure joy is tickling your inside, when the songs are taken to a higher level. It really is extraordinarily thrilling in the most positive way.
Christa Wolf is a Copenhagen based singersongwriter with a jazzy style, sometimes laidback and then again with other songs calling for a pushy and fast rhythm.
 "…with her gentle feminine jazz, Christa Wolf makes you forget how stressful you have actually become, over the breathless, narcissistic, superficial and almost indifferent period of music of 2018, where the wrapping of life's facets seems much more pompous than the gifts themselves. Christa Wolf's delicious crooked jazz tones bring you back to a nostalgic, soulful mood, where the music still had sweetness and an aesthetically enticing tone. Christa's songs mesmerize the listener, with her hopeful half-melancholic moods, and bring you home to your heart and the lost moment of now …" (Cecilie Klint Grønbæk, Copenhagen)

To her great joy, a number of highly skilled musicians with strong jazz backgrounds  are gathering around her, adding thrilling life to the songs.
Mario Locascio, guitar
Jamie Metcalfe, violin
Allan Skov Andersen, drums
William Frøland, double bass
 are seen frequently on stage together.
2018 was a real musical year with 70+ gigs in and around Copenhagen with several residencies and it looks as is 2019 will pick it up even more, including international touring. Fingers crossed for all plans.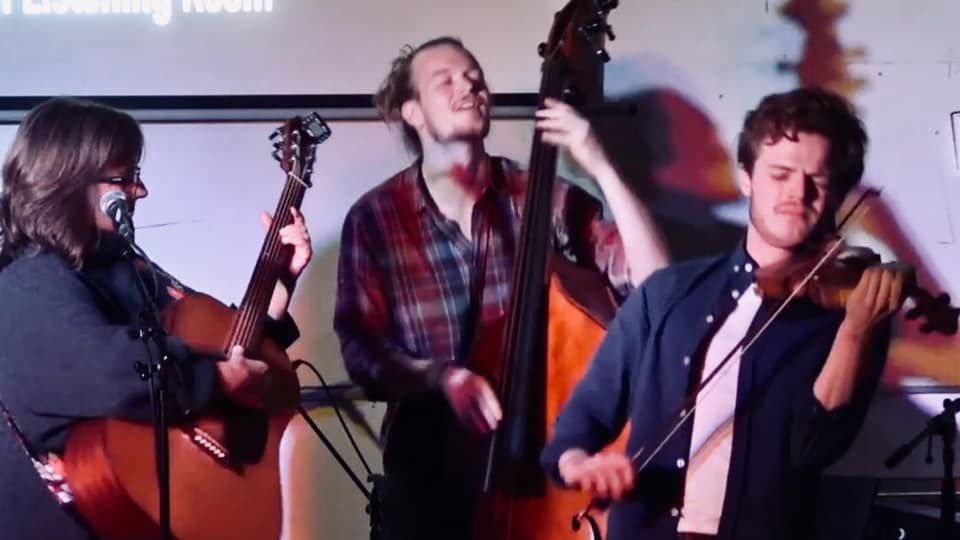 "You are healing my soul…"
Chang, audience at Cafe Hygge
"You've got, what it takes…

"
Kim Zorde, DR – Denmarks main television channel (former musical director of Denmarks x-factor)
"Wow, come as often as you can…

"
Lotte Adamsen, Adamsen's Fisk & Deli, Gilleleje
"Thank you for a wonderful set of music that was thoroughly entertaining!

"
Mark Ryan, chairman of The Listening Room, Copenhagen
"Wow! Amazing. Just love it!

"
Susanne Væde
"

That's a mean, fat groove in there!"
Mack Trenka
"Wow, that's what I call rhytm…

"
Camilla Clausen,dance instructor
---