"The world needs your music
and its kindness"
(Rose, Belfast)
"At ha' besøg af Christa og Thorbjørn er som at komme hjem …
Som et glas perlende rosévin en varm sommerdag …
Som varm kakao med flødeskum, efter en efterårstravetur i skoven …
Som ild i pejsen en vinternat"

(Charlotte Jais Olesen, Fiskcaféen i Vanløse)
"Your music does make the world a better place"
(Joao Carlos Pereira, radio host San Miguel, Azores)
"Your music is uncomplicated and unforced, your voice is tasteful, calm, relaxed and relaxing to listen to. We saw Metallica last night, and your music was a very nice contrast…"
(Sven, Düsseldorf,)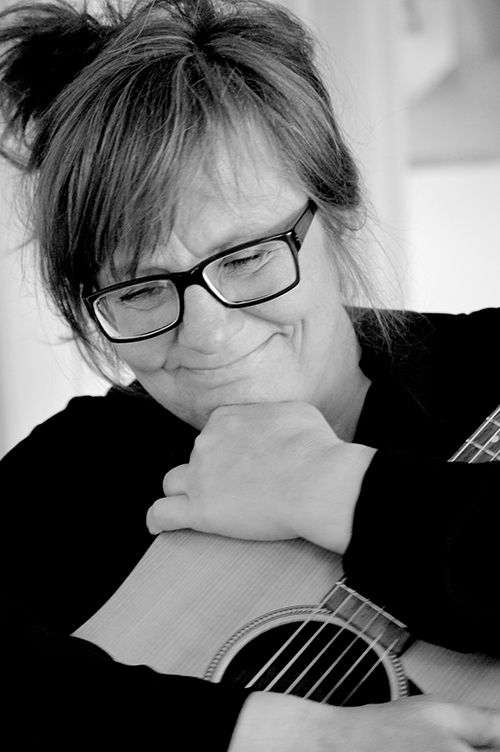 Christa Wolf
Christa Wolf is a Danish singersongwriter based in Copenhagen. She started writing songs 5 or 6 years ago on the night of a major heart break. Maybe that's how all songs start? Her style is jazzy, bluesy and soul'ish.
Christa and Thorbjørn are currently working on their first common CD, which will be released late spring 2017.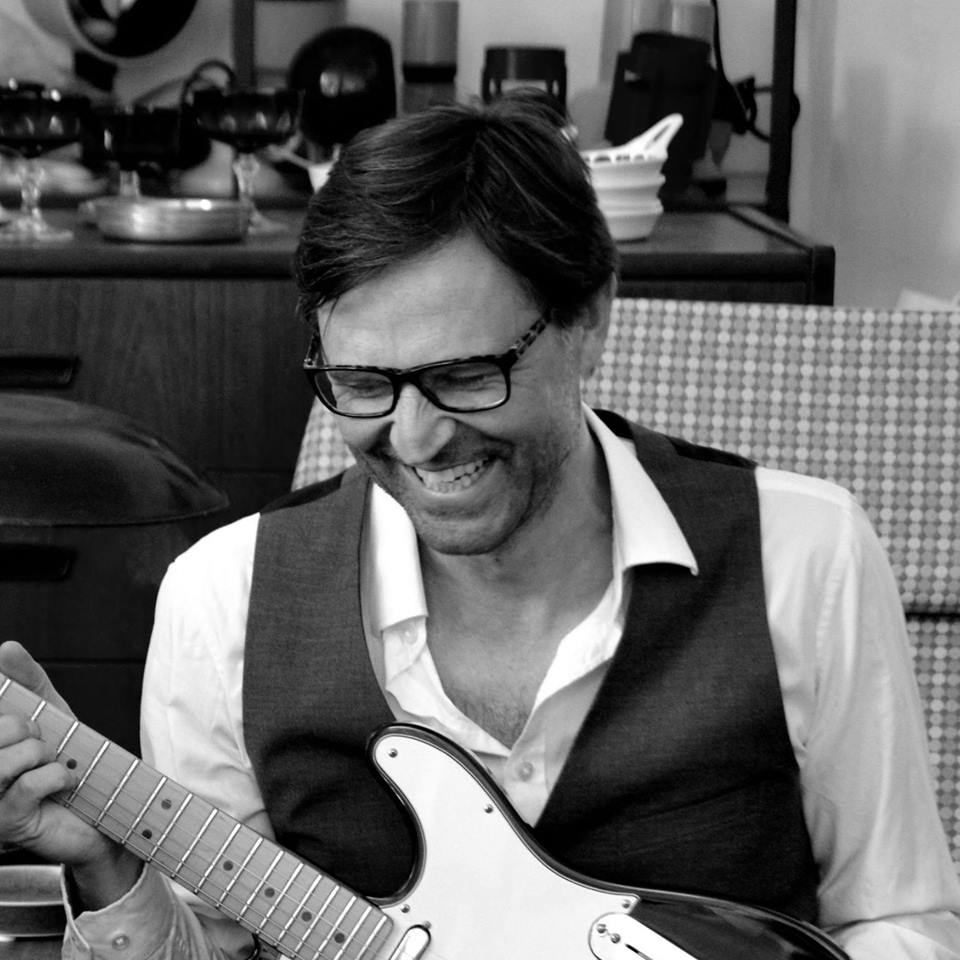 Thorbjørn Thorslund
And then there is Thorbjørn Thorslund – aka Thorbjørn Thunderbear! A warmhearted supermusician with energy, zest and big smiles. Thorbjørn is adding extra beauty and new dimensions to the music. What he plays is always dynamic and sensitive, using whatever is happening in the specific moment to make this moment's specific music. Never automated or dull, always alive and kickin'. The mere joy of playing is visible and audible and is easily transmitted to the audience.
"Christa kombinerer en bluesy soulvokal med dybtfølte tekster og en jazzy feeling", skriver Natkirken.
*****
"Christa rammer en nerve og skaber en tidslomme med sin musik." sagde søde Hugo Rasmussen
*****
"Jeres musik er som en søndag morgen med varme rundstykker med nutella og earl grey te – paradis" siger Michael Rajani fra Noho
Booking:
+45 4050 5275
mail@christawolf.dk
Booking:
+45 4050 5275
mail@christawolf.dk