"Jeres musik var dejlig og passede godt til stedet… vi glæder os til næste gang i er på plakaten hos os"

Rasmus Christensen, partner Sidecar, 4.3.18
"Hvis I  ikke havde været her, så havde I manglet…"
Sofie Robdrup, Hotel  Skt. Annæ d. 14.9.17
"It makes me happy to hear you sing…" Triin, Tjilipop, 25.10.17
"Jeg vil være med i det band…"
Poul E. Nielsen, Cafe Delight d. 16.9.17
"Tak for en dejlig koncert i går! Min kæreste og jeg blev helt salige…"
Rasmus Schou, publikum på Cafe Himmelblå d. 19.10.17
"1000 tak, I var fantastiske…"
Sus La Cour, Hotel Kong Arthur d. 29.8.17
(med Mario Locascio)

"At ha' besøg af Christa og Thorbjørn er som at komme hjem … Som et glas perlende rosévin en varm sommerdag … Som varm kakao med flødeskum, efter en efterårstravetur i skoven … Som ild i pejsen en vinternat"
(Charlotte Jais Olesen, Fiskcaféen i Vanløse)
"Your music does make the world a better place"
(Joao Carlos Pereira, radio host San Miguel, Azores)
"Your music is uncomplicated and unforced, your voice is tasteful, calm, relaxed and relaxing to listen to. We saw Metallica last night, and your music was a very nice contrast…" (Sven, Düsseldorf,)
"The world needs your music and its kindness" (Rose, Belfast)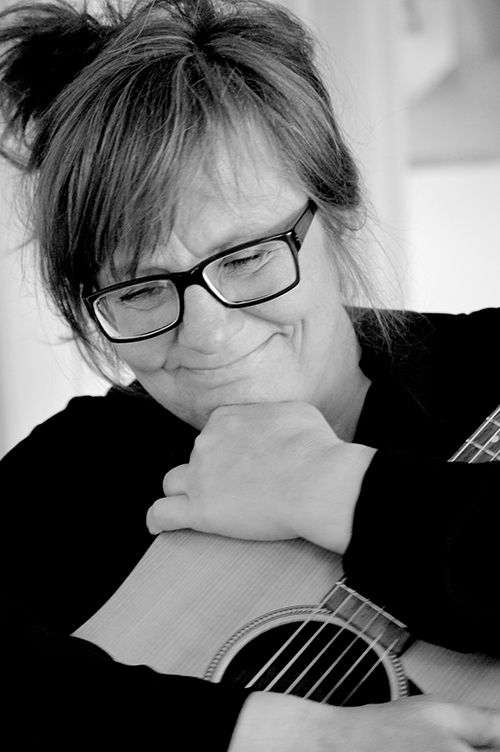 Christa Wolf
Christa Wolf is a Danish singersongwriter based in Copenhagen. She started writing songs 5 or 6 years ago on the night of a major heart break. Maybe that's how all songs start? Her style is jazzy, bluesy and soul'ish. Christa has recorded songs for two albums, one with Michael Lee Rasmussen, and the other beginning of 2017 with Thorbjørn Thorslund. All songs can be heard
here….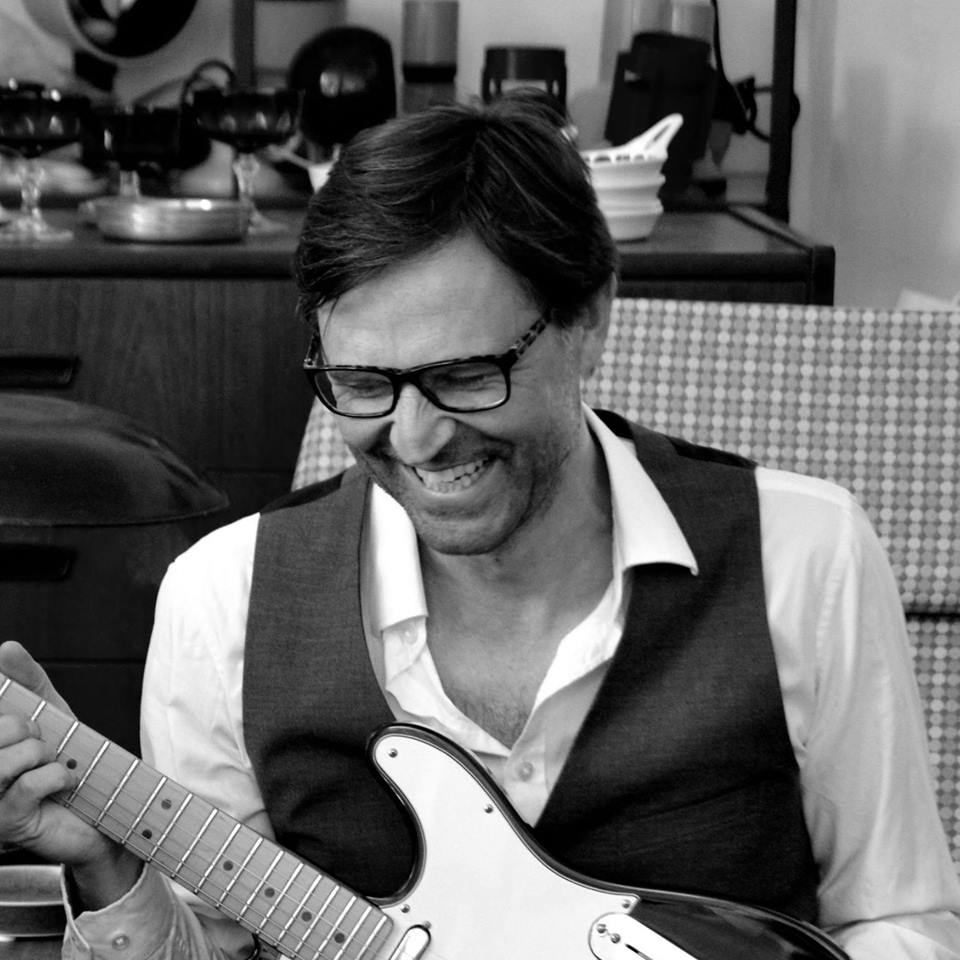 Thorbjørn Thorslund
And then there is Thorbjørn Thorslund – aka Thorbjørn Thunderbear! A warmhearted supermusician with energy, zest and big smiles. Thorbjørn is adding extra beauty and new dimensions to the music. What he plays is always dynamic and sensitive, using whatever is happening in the specific moment to make this moment's specific music. Never automated or dull, always alive and kickin'. The mere joy of playing is visible and audible and is easily transmitted to the audience.
Booking:
+45 4050 5275 mail@christawolf.dk
"En kombination af bluesy soulvokal med dybtfølte tekster og en jazzy feeling", skriver Natkirken. ***** "Christa rammer en nerve og skaber en tidslomme med sin musik." sagde søde Hugo Rasmussen ***** "Jeres musik er som en søndag morgen med varme rundstykker med nutella og earl grey te – paradis" siger Michael Rajani fra Noho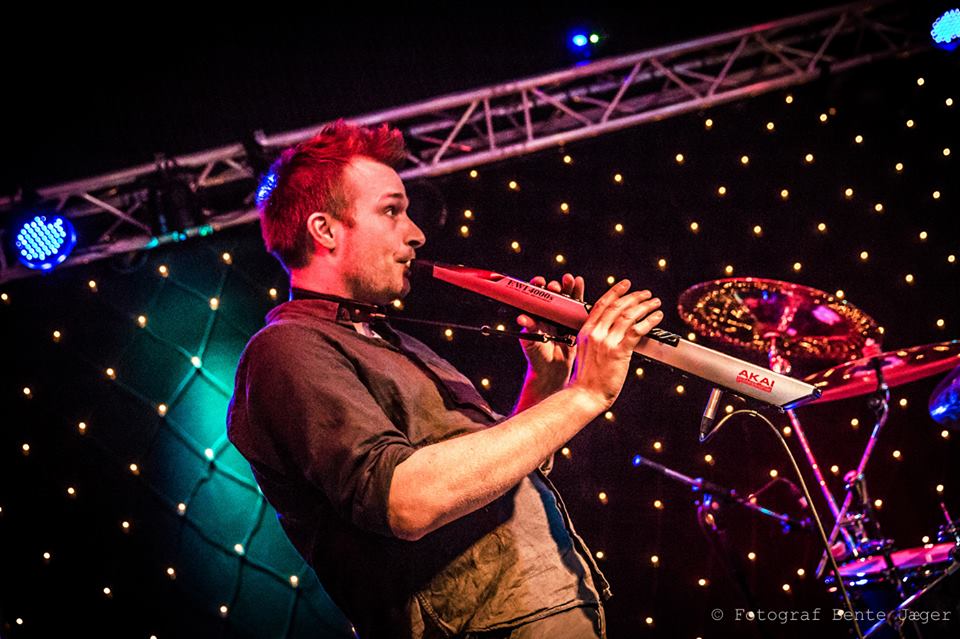 Jesper HorsMark
A man on a mission. He wants music. And he plays it. Letting go of all control, his EWI (Electronic Wind Instrument) plays the nicest melodies, complimenting the song and touching hearts. Full of energy and drive and always ready with a smile.
Booking:
+45 4050 5275 mail@christawolf.dk
Share the music with us
You are happily invited to follow us via our newsletter, get to know us, listen to new stuff, recordings, new songs, new musicians, places we play, places we go, reactions from the audience, other musicians we adore and a lot of other things.